Houston Residential and Commercial Contractor
Commited To Bringing
Your Ideas Home
BUILDING TOGETHER
Trade Wind Construction, LLC, established by experienced construction professionals, is the sister company to Trade Wind Homes, LLC. Our focus on client satisfaction has helped us grow steadily in the building and remodeling industry.
About
Our Quality Services
Residential
Update/Remodel
Bedroom, kitchen, bathroom, office and more
Addition
Accommodate a growing family or business
Exterior & Yard
Update your outdoor with something new
New Construction
Build your dream home on your land
Land Development
Efficiency from start to finish
Commercial
Renovate/Remodel
Solutions for all types of commercial
Tenant Improvement
High-quality work and materials
Code Compliance
From city to county, rely on experience
Maintenance
Reduce risk for both tenants and property
General Work
Fencing, Concrete, Painting and more
Why Choose Us?
Being the best in our field means that we are committed to every project, we have ingenious ideas that become reality and we make every client happy.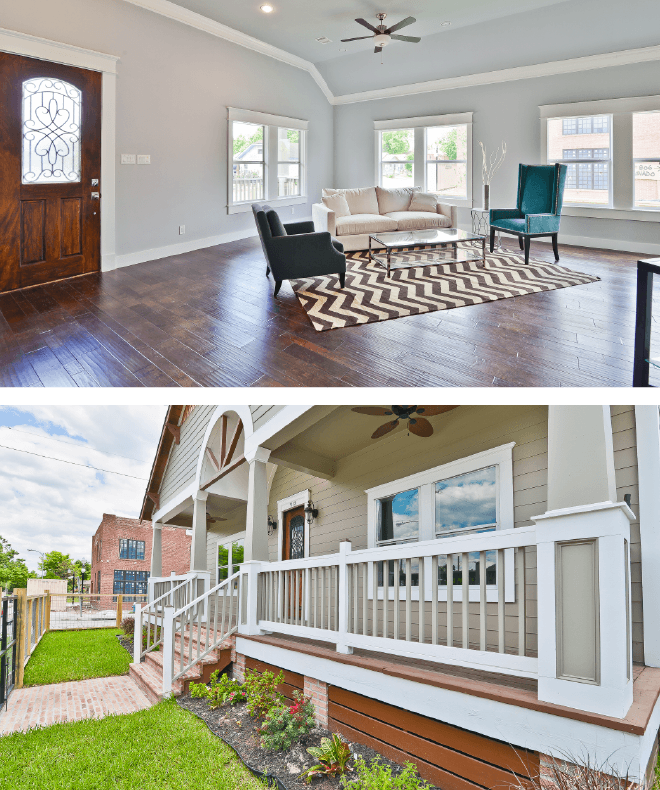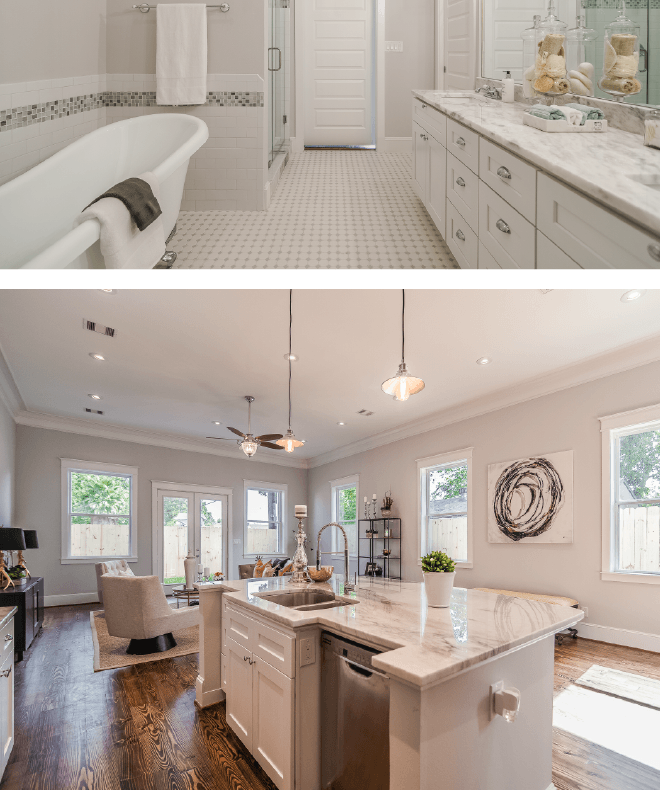 Superior Materials
High quality millwork and supplies, including hardwoods, windows, doors, cabinets, trim and more
Professional Builder
We pride ourselves in the ability to provide quality craftsmanship along with great customer service
Certified Experience
We've built our livelihoods on remodeling people's homes and businesses every step of the way
Competitive Prices
We guarantee you will be satisfied with our quality of service while staying in your budget